Darwen Trials is fortunate to be supported by a number of sponsors. Please show your appreciation of their generosity by supporting their businesses when possible.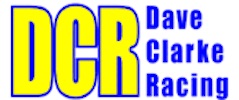 Dave started competing in trials aged fourteen years old. He continued until he was sixteen, when he moved over to motocross after a brief stint of amateur boxing.
He started racing local AMCA in 1977, then competed in AMCA championships in 1980 and 1981, after which he moved over to the ACU ranks. He competed at national level from 1982 until 1993, winning the North West Centre Championship three times and finishing 5th in the British 4 Stroke Championship in 1992. He competed in selected National Enduro's and in 1989 competed in the International Six Days Enduro in Germany. He was also the first rider to represent the centre at both Motocross and Enduro, being the first and probably the only rider to do it in the same year.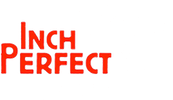 Inch Perfect Trials was started by Matthew Alpe a young keen trials rider who had achieved top 10 finishes in the British Youth Trials Championship and was several times North West Centre Expert Champion… Matthew wanted to showcase the sport to the public, so first did a trials display at a local agricultural show which went down a storm… Inch Perfect Trials Display was born! This quickly progressed to performing at shows all over the country with his team. Since 2010 the team have performed at more than 150 shows including: British Super Bikes, Otley Show, Wilton House Classic and Supercar Show, Southport Flower Show and International Dirtbike Show, to name just a few.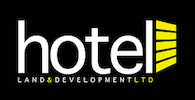 Hotel Land & Development is a highly regarded specialist hotel and leisure developer headed by senior executives who have built up long standing connections in the hotel industry over many years.
 
Hotel development is our primary specialist area of activity albeit that we have the expertise needed for other component parts of any project such as retail, residential and commercial.