How can I help?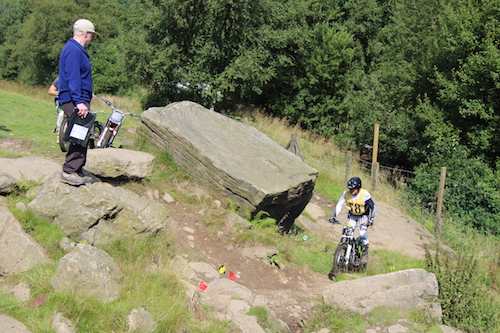 Of course, we would all like to spend our time riding in well-planned events on challenging terrain with friendly officials and efficient observers. But none of this happens without volunteers prepared to put in a few hours of work so that you can enjoy yourselves fully. 
What you can do…
Land - If you own/have access to/know of any suitable land, please let us know as we're always on the lookout for fresh land to use for our trials. 
Observers - Injured? bike broken? Trial's too easy / difficult? Why not give it a rest and see trials from the other side? Love standing out in the wind and rain getting abuse polite queries from riders? We can guarantee that your time won't be wasted and you'll be able to see things from the other side of the scorecard. Chris Chew is our Observer Co-ordinator - so, please, give him a call on 07841 071375. You might even get rewarded!
Skills to spare - there's also lots you can do to help the club in other ways - helping beginners / young riders learn the skills of the sport. Again, please, get in touch and we'll find you somewhere you can help.