Where can I find out more?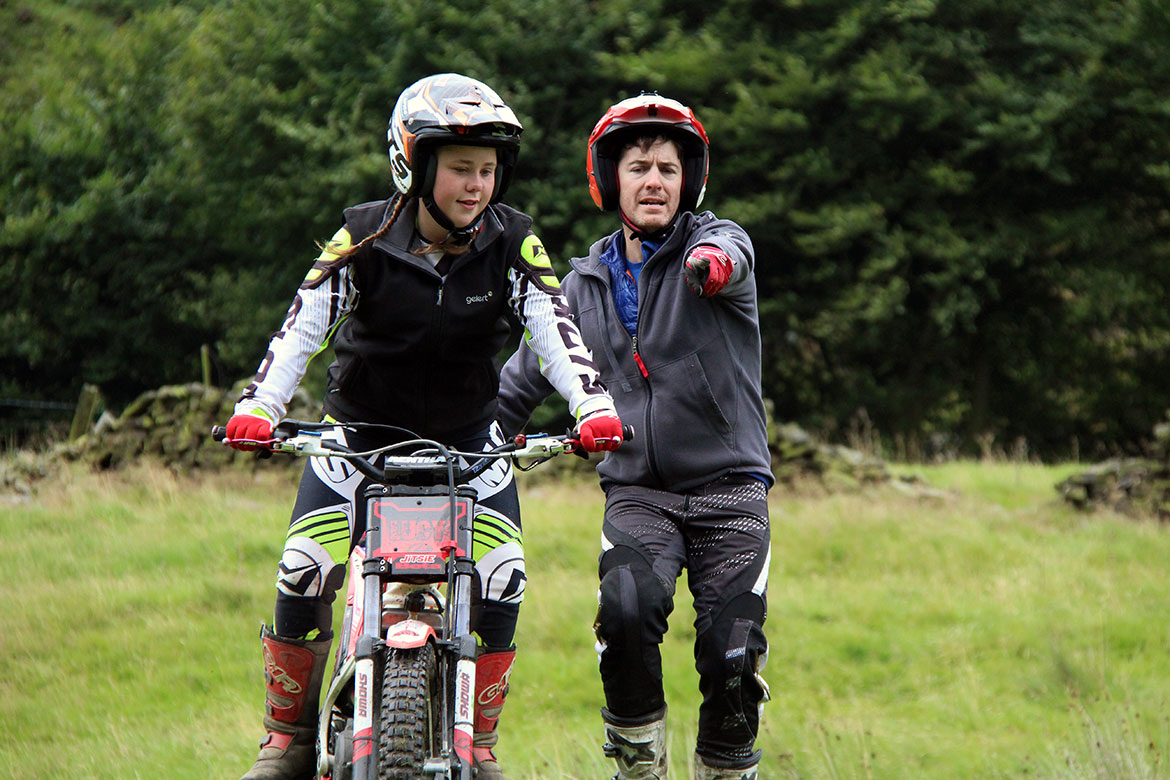 Links to websites giving more information about the sport of motorcycle trials
Bikesport GB - The Auto Cycle Union is the body which controls all motorcycle sport in the UK and their website contains lots of useful information including details of all events.
Trials Central - is a very useful website which contains news items, results and reports from competitions and a calendar of forthcoming events. It also includes an online forum where you can get (and give) advice on all aspects of motorbike trials.